Geomarketing Provides You All the Important Information at a Glance and Tells You What You Absolutely Have to Consider
The basis for deciding on a good location is the objective evaluation of the property location and its surroundings. Location analysis with Geo-marketing measures potential locations against real metrics.
The key factors are demographics and market data. These include households, inhabitants, age structure, origin, and purchasing power. Car and foot traffic, public facilities, transport infrastructure, footfall generators, and competitors are also all taken into account. Of course, factors defined by the customer depending on their industry, target group and size are also integrated into the location analysis.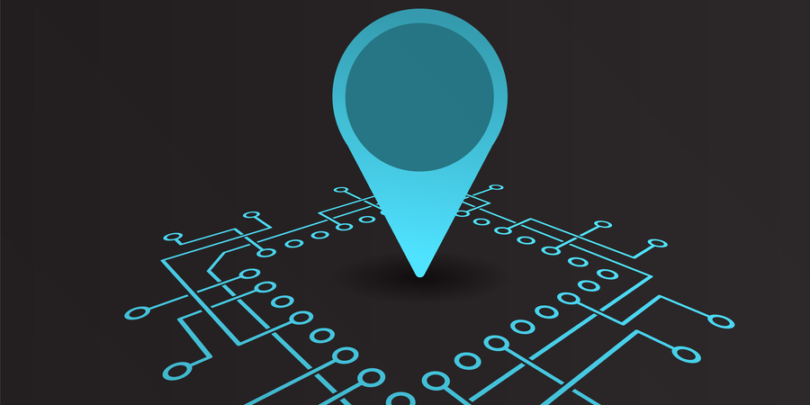 The sum of all the information gathered through Geo-marketing analyses helps customers make informed decisions for location planning and location management.
Seven Reasons why Geo-Marketing is important
Location Search: Identify the Right Areas for Your Locations
Location Evaluation: All the Relevant Facts at a Glance
Location Scoring Model: Which Locations are Really Profitable?
Branch Network Optimization and Retail Network Optimization
Sales Forecasts Through Gravity Analysis: To Make Statements About the Profitability of Locations
Branch marketing
Category Management – Environment-related Category Management
For more details visit this page